Bergen, Essex, and Passaic County Junk Removal Service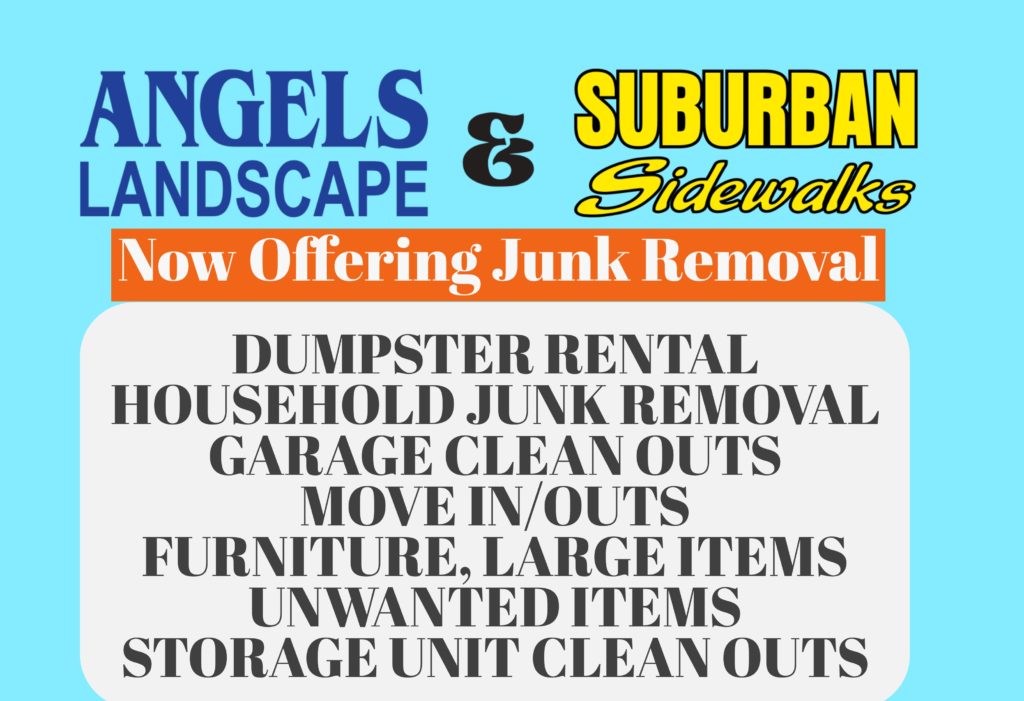 De-cluttering your life is one of the best things you can do—getting rid of unwanted junk is liberating. But, like most people, you're probably too busy to worry about that overflowing closet, or a pile of stuff in the corner of the garage—until it becomes too big to ignore. Then what?
Hauling away junk and trash poses a number of problems. For starters, you might be unable to lift heavy items. Furthermore, a suitable vehicle is required—one with good load-bearing capacity, and ample free space. Getting rid of large quantities of trash and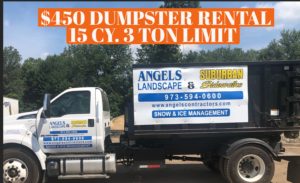 debris may take several "dump runs", which, factoring in the cost of fuel, personal time, and energy, may be uneconomical.
We got you covered ! Garages, sheds, fences, decks, we can remove it all from your property. Demolition and Home Remodeling projects always leave behind debris that needs to be removed in order to make the area safe and workable and or livable. That's when you call us! Angels Landscape and Suburban Sidewalks now offers junk removal services.
In addition to junk removal, we provide quick yard waste removal for residences as well. If outdoor debris is cluttering your yard, give us a call. We remove: Dirt, Topsoil, Clay, Concrete, Brush, Logs, Leaves, Trees, Bushes,
If you are interested in our junk removal service, call our office at (973) 594-0600